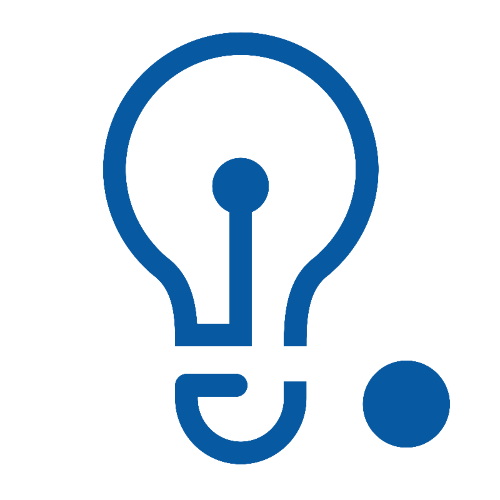 Audiokinetic is fuelled by a core team of leading experts in interactive audio, games, and software development. With years of experience in both the commercial audio and the interactive gaming industries as well as a clear understanding of the current challenges faced by sound designers and audio programmers, we are focused on delivering innovative solutions that encourage creativity and collaboration.
Engaging our services is a great way to leverage our expertise towards the specific needs of your audio project. We offer a variety of consulting options that will improve both your efficiency and productivity. Our Services can help you minimize disruptions and downtime, fully exploit the power of the software, and gain that competitive advantage that sets your game apart.
Our services include:
Tailored development
Workflow improvements
Project evaluation
Integration support
Training
Contact us
Creative Services Testimonials
Working with Audiokinetic is always a really great experience. They take their time to understand the feature, and experiment with multiple solutions to provide the greatest flexibility and usability. They go above and beyond in their own research, incorporate our feedback, and quickly turn around new builds for us to try.

The fact that these great new features are then usable by the entire game audio community is an added benefit to working with their team.
Audiokinetic's consulting is a great service which allows us at Ubisoft to request specific developments. It's maybe the best way to influence and participate to the evolution of an "external" technology. Because no-one knows better than us what would improve our audio pipelines and our tool efficiency, having the opportunity to request some key features directly from AK is perfect.

AK's approach is very professional: after we've clearly defined with their help what we need and how it would fit best within the Wwise philosophy, AK evaluates the number of days it would take to implement. We agree on what, how and when it will be delivered, and then they keep us updated throughout development. In the end, there's great satisfaction in using features which you and your colleagues have described some weeks ago: RTPC cursors, filter in list view, play source, etc.
When I approached Audiokinetic in early 2012, we were looking to add tech to replicate DAW features developed over decades (literally), in 6 months. It was an ocean of work, hampered with unknowns and significant problem solving, under a tight budget and within an even tighter time frame.

Working with Audiokinetic felt like working with our internal team. There was significant face time. They put serious attention to the efficiency, and consistency of the developer experience, without sacrificing the quality of the end user experience.

Audiokinetic became an invaluable design partner. The end result was a collaborative design process that delivered the tools we needed on time, and within our budget.

tl;dr - It was a unicorn moment in game design.
Do you have a feature suggestion for Wwise? Do you recognize a good idea when you see one? In the Wwise Community Q&A you can let us know what you want in future versions, and vote on other people's ideas.