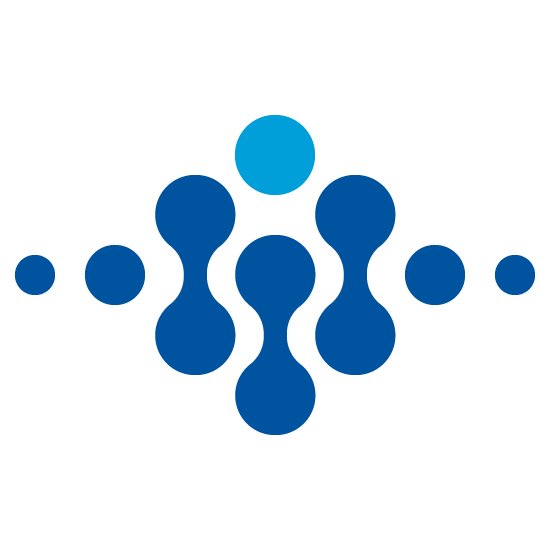 Create Account
Create an account to manage everything related to your projects including licenses, learning materials, and more.
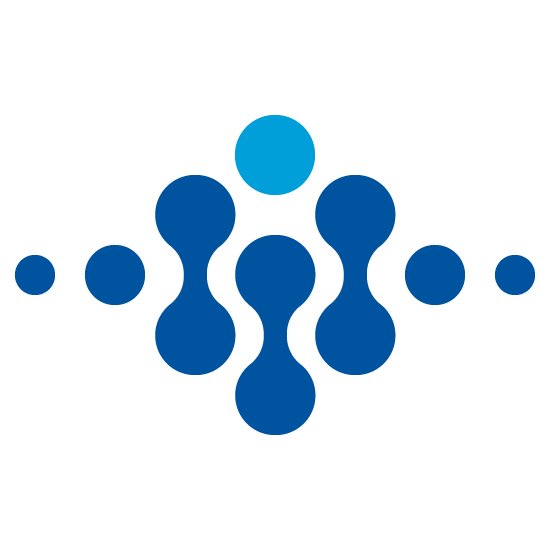 Register Your Project
If you already have an account, you are now ready to register your commercial or non-commercial project to get the full evaluation version of Wwise with no sound limitations and full plug-ins access.
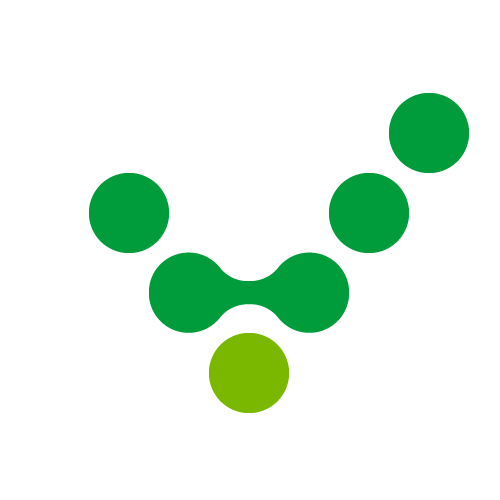 Learn
Access learning material for free, and get certified to enrich your career.